MR.pro®
Developed by users for users
MR.pro® is a multi-talent as it is used both as an expert system and as a technical information system in the maintenance of railway infrastructure.
Since 2006, MR.pro ® is directly available for end-users in the transport organisations. The practice-oriented combination of inventory and condition data acquisition (inventory, measurement and visual inspection) and condition assessment (analysis, classification) distinguish MR.pro® as an expert system. Users have the expertise of our inspectors in form of prepared and categorized infrastructure database information for the planning, control and implementation of maintenance.
Regular updates and user meetings serve to further develop the user-friendliness and practical orientation of MR.pro®.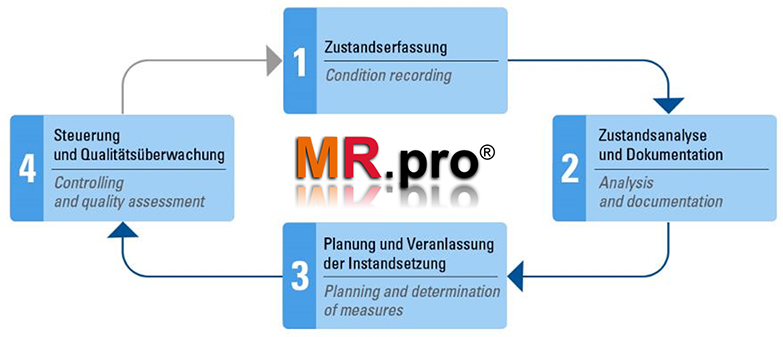 Request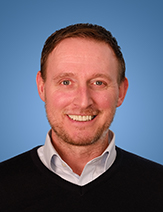 Contact and information:
Mario RAINER
E-Mail: Mario RAINER
+49 6502 98790-28