Asset management
Retaining long term value
In the past, maintenance was regarded as merely an expensive necessity. However, on the basis of our experience, we now know that expert and forwardthinking maintenance creates enormous potential for savings, because it avoids expensive repair work in the long-term. The objective of our strategy of intelligent track management is the long-term value retention or value enhancement of the track; and we have the expertise necessary for achieving this objective.
The aim of maintenance is to consistently supply vehicles (and assets) VDV 170:
in the agreed condition
with the agreed operational availability
at the lowest possible cost
Our success proves we are right!
This professional support saves their customers time and at least 20% of the maintenance costs,
without loss of substance or loss of quality of the asset objects.
Request
Brochure (PDF)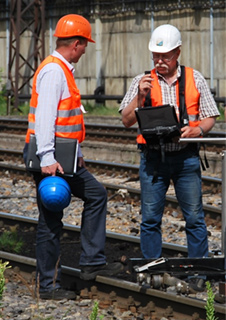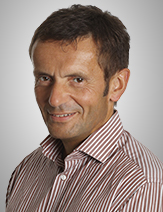 Contact and information:
Andreas MARX
E-Mail: Andreas MARX
+49 6502 9941-63