Signalling services
for outdoor facilities

Implementing and maintenance of turnouts are multifunctional tasks, as several departments are involved at different times and must be coordinated. It is not uncommon for a delayed partial service to disrupt the entire planning chain in the long term, even though it is only of a secondary scope.
Therefore, multidisciplinary operational teams bring an enormous advantage for a successful project process and good output results.
RSV has strengthened its operational turnout service to include control and safety technology for external interlocking systems (track closures, turnout drives, signalling systems, barrier drives) and electrical equipment for ancillary railway systems and offers the following range of services:
Superstructure and collateral activities (dismantling / assembly of signalling technology)
Turnout assembly / turnout acceptance / turnout implementing
Switch retrofitting / shutdown
Installation, maintenance and repair EOW Technik
Cable assembly / cable measuring work
Measuring and testing work
Supply assistants for acceptance tests
Electrical grounding and meshing work
Supply of signalling equipment and spare parts
Maintenance and inspection using SIG RMI and DB Ril 892 (EBO, BOStrab)
Installation and maintenance of electrical turnout heating systems
Among other things, we have setting measurement technology, machines and equipment:

Turnout and track measurement technology
Turnout operating technology (locks and deflection rods)
Switch blade straightening technique (autogenous and mechanical)
Setting force measuring devices for points
Equipment for Tiefenbach EOW, Austroroll, Schwihag
Rail machine tools ...
The following techniques and equipment can be operated by our staff:
Outdoor facilities:
Point locks, point machines, interlocking
Return switches, Siemens return spring
End position detector
Track lock, derailer
Permanent fasteners
Signals
Request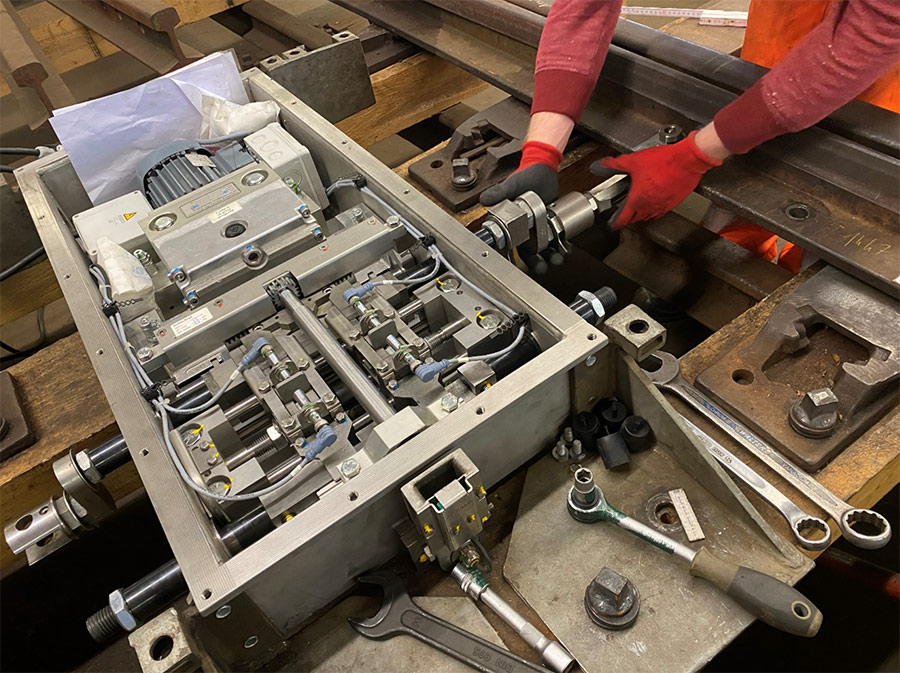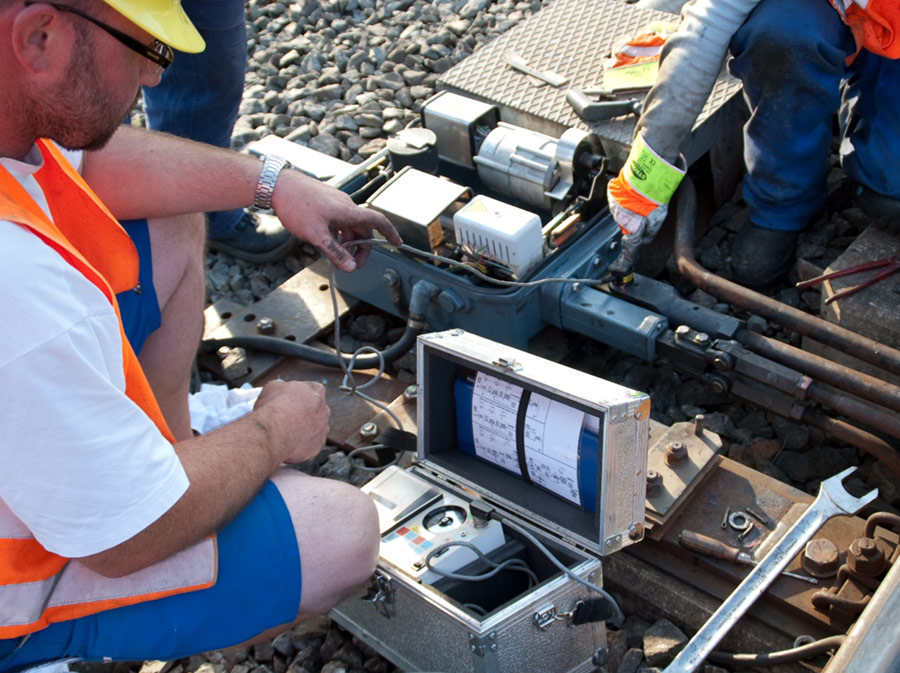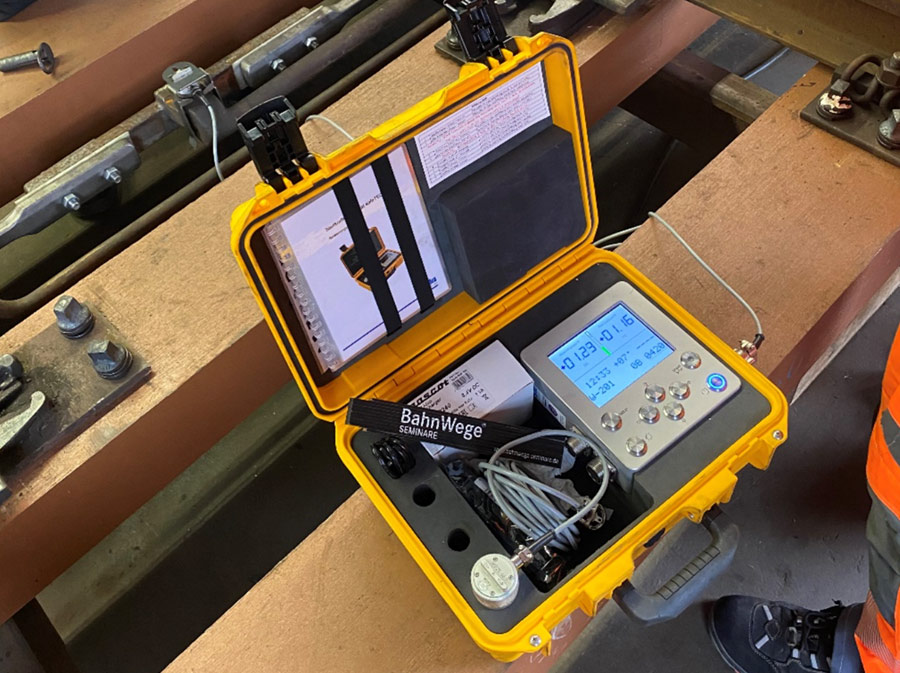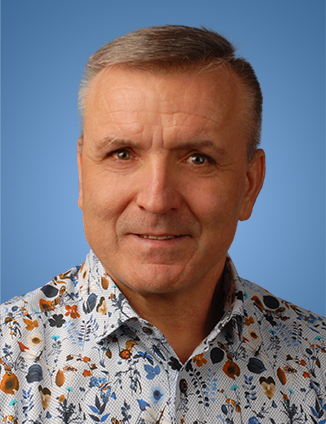 Kontakt und Information:
Bernd-Michael BECKER
E-Mail: Bernd-Michael BECKER
+49 391 244797-11